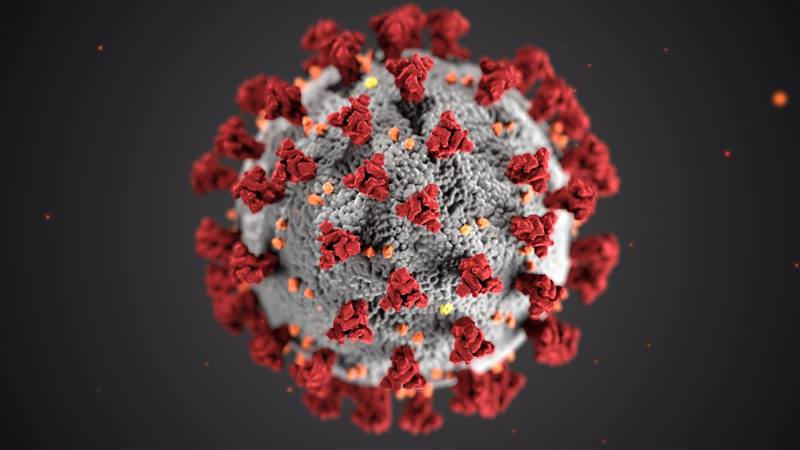 Safety first
The Corona pandemics impact on Komatsu Forest's operations
With us at Komatsu Forest, safety always comes first - something that becomes particularly clear in the unusual situation we face right now. We are following closely the development and directives from the World Health Organization to help reduce the spread of the infection.
In the current circumstances, we have taken a number of actions to safely maintain the most necessary business for our customers. Our workshops and dealers together do their utmost to continue to serve you as a customer safely. Together we have a responsibility to keep the forestry business running.

As we have more information we will inform here on the website. If you have any questions, we encourage you to contact your seller or workshop.
We hope you and your loved ones will feel good during this period. Thank you for showing consideration!