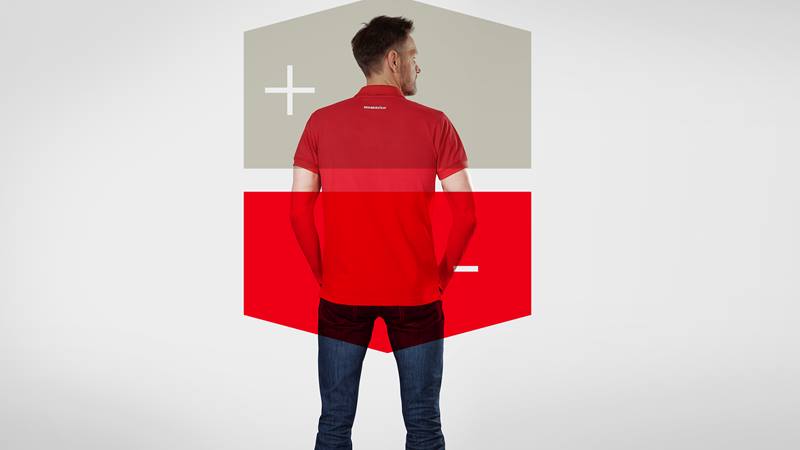 The long-term view
Ergonomics is good for the economy, today and tomorrow.
It is easy to see the link between good ergonomics and good economy from a short-term perspective. The faster and more efficiently you work, the more you can produce. But what about if we widen and extend the perspective? Will the machines and people last in the long term? Are we maintaining quality in what we produce? What is the situation with personnel turnover? How easy or difficult is it to attract and recruit new operators?
The next generation
Recruiting is vital for the entire forestry branch. The competition for skilled young operators is tough, which makes development of the forestry machine as a workplace very important. Also, studies show that machine- and technology-trained youths to an increasing extent, value interesting job content as well as control and freedom to influence their work.
We develop as demands increase
The demands for good working conditions and stimulating content will not be lowered in the years to come – on the contrary. This why we at Komatsu Forest always prioritise ergonomic development. And we will continue to do so.